Easy Steps to Start Selling
Vendito is for Everyone
For Individual Sellers with any new or used items to sell.
For Home Businesses selling local items and international brands.
For Small or Medium Enterprises (SMEs) with an official license to sell.
Anyone can become a vendor and start selling on Vendito.
18 Categories, 150+ Subcategories
With
multiple selling types
and many categories, we provide our sellers with the best ways to
attract more buyers
, promising everyone an experience only found on Vendito.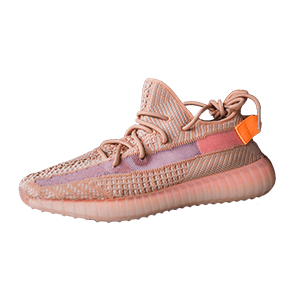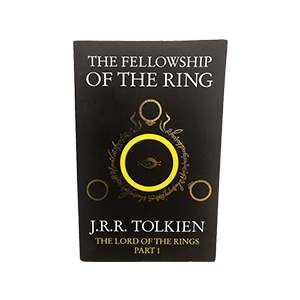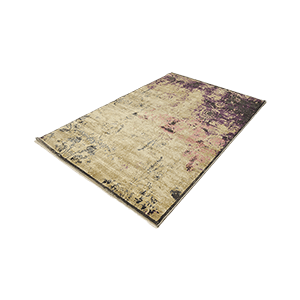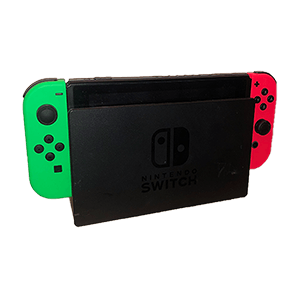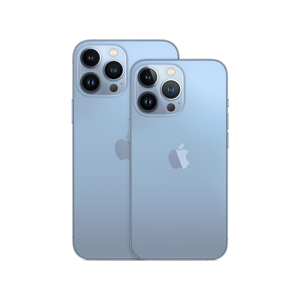 Features
Auctions & Fixed-price
Flexible selling types.
New & Used Items
List items in new and used conditions.
Delivery Service
Flexible delivery options. You can use your own delivery, or we can deliver for you.
Vendor Protection
We take care of our vendors. You're protected by policies, monitoring, and our customer service team.
List Your Item
1. Start selling by clicking "+" or "Sell" to list your item
2. Take photos and write a detailed description. The more the better!
3. Start getting orders and prepare for delivery
Fees
Category Based Commission
The commission fee will be 6 to 9% based on the category of the item sold.
All Inclusive
No hidden fees. The commission fee includes transaction and listing fees. No subscription fees.
Only Pay When You Sell
Only pay after you sell; if you don't sell, you won't pay any fees.
Benefits
We focus on providing high quality customer service to keep your customers satisfied.
Take advantage of our marketing campaigns designed to help you reach more customers and sell more.
Create discount codes and participate in our sales campaigns.
Everyone can sell
Comments are closed.